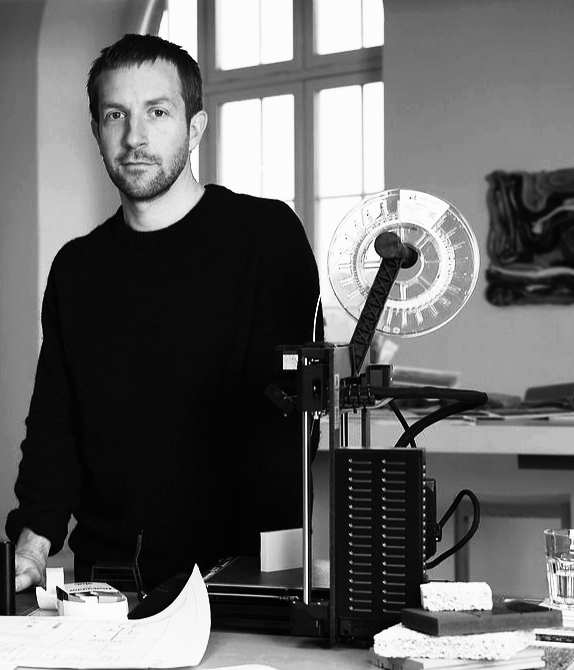 Stockholm-based Mer Arkitekter works in the fields of architecture and product design.

As one of Sweden's leading architecture and consulting companies in interior design, Mer Arkitekter creates environments for better well-being. The assignments can be conceptual or functional, often in symbiosis. The company was founded in 1982 and today consists of 29 employees.

Lucas Hinneud is a product designer and interior architect born in Stockholm in 1981. His role at Mer Arkitekter is often to design special carpentry and products - either as part of a larger project or specific furniture directly to a producer. In both cases with a strong focus on problem solving and innovation to find solutions that last over time. Through the years as an active designer, Lucas has received awards both in Sweden and internationally from, among others, Svensk Form, Salone Satellite, Estrid Ericson's Scholarship and Wallpaper Magazine to name a few.